Work with us!
State Group of Companies is a conglomerate of businesses headed by Dr. Allen Roxas, an ultimate entrepreneur with more than 60 years of business experience in leading his companies in achieving their goals with the values of:
• Concern for Honor
• Respect for Tradition
• Loyalty to Service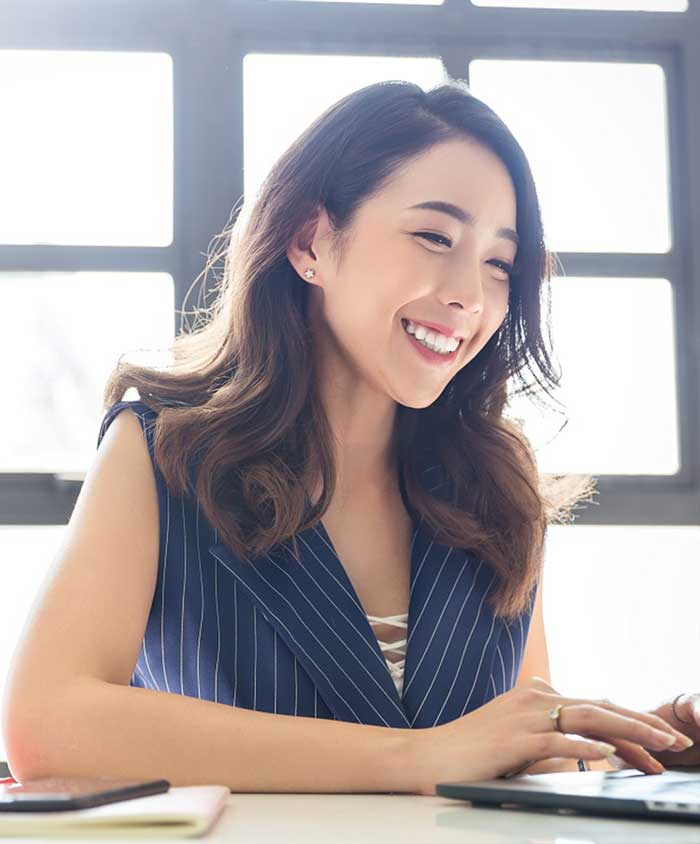 State Group of Companies
The Group is composed of the following:
• State Investment House Inc. – Financing
• State Properties Corporation – Real Estate Development
• Northeast Land Development Inc. – Real Estate Development
Our vision is to be the most trusted financial institution and real estate developer committed to provide the highest quality products and services.
Our mission is to provide a conducive work environment that nurtures professional growth and personal welfare of all employees.
We also promote and values loyalty, dedication, efficiency and honesty in service, while also rewarding hard work and excellent performance.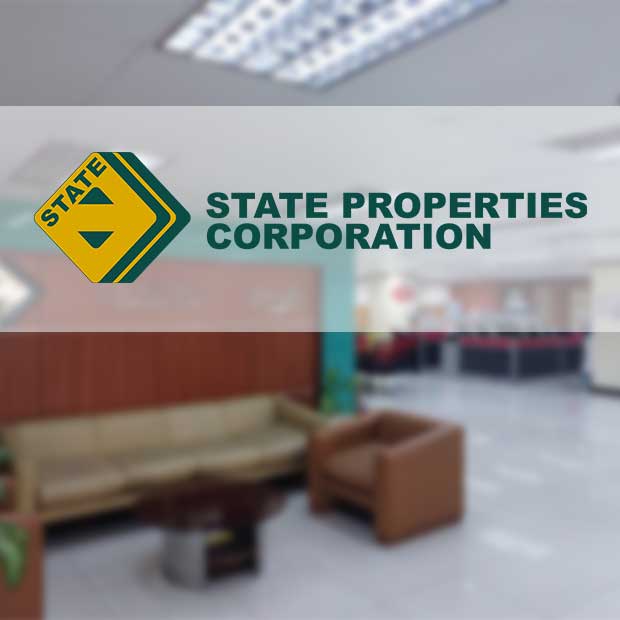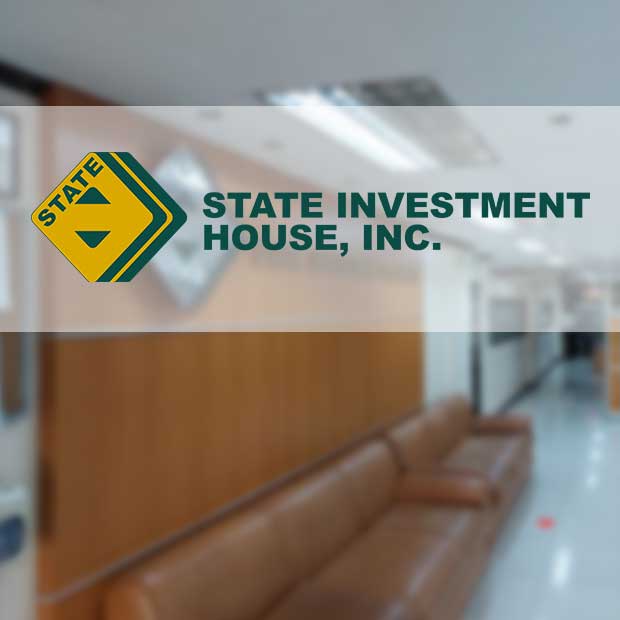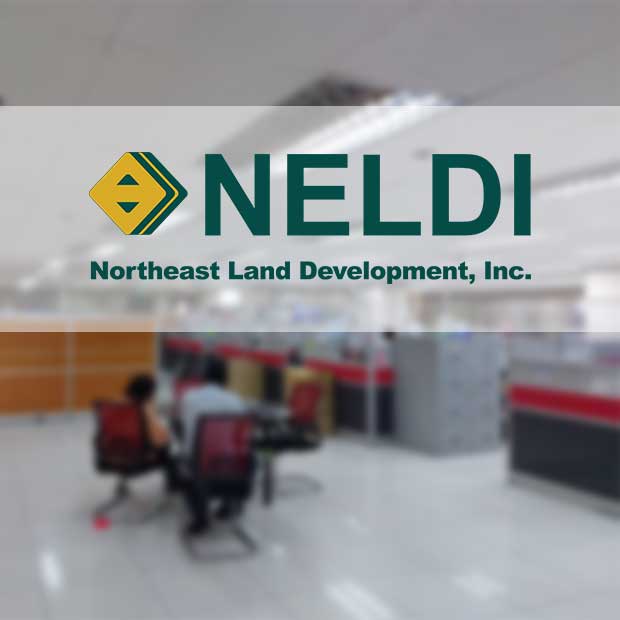 Perks & Benefits
Do you want to be part of the State Group of Companies? Here are some of your guaranteed Perks & Benefits!

Paid Training
Free paid training for employees' career growth upon regularization.

13 Month Pay with Annual Performance Bonus
13-month pay and Annual Performance Bonus for every employee.

Competitive Salary
Competitive and reasonable salary. Increment in salary upon regularization is based on your performance evaluation.
Company Shuttle Service
Free shuttle service every day for all State employees.

HMO & Life Insurance
HMO & Life Insurance for you upon regularization.