State Properties Corporation is headed by Dr. Allen Roxas,
an entrepreneur with years of business experience in leading
his companies in achieving their goals with the values of
concern for honor, respect for tradition, and loyalty to service.
State Properties Corporation (SPC) is a wholly-owned real estate arm of State Investment House, Inc. (SIHI), one of the pioneer investment houses in the Philippines.
In 1976, SIHI through its subsidiary Peltan Development, Inc. acquired a 75-hectare prime land located in Las Piñas City across Ayala Alabang Village. Peltan was renamed "State Properties Corporation" on July 12, 1995 in preparation to develop such raw land into a high-end residential/commercial subdivision now appropriately known as "Versailles Alabang" which is considered as one of the most beautiful subdivisions in the Philippines.
SPC has completed developing the 30-hectare Versailles Alabang Village becoming one of the pioneers representing a high-end first-class subdivision with a commercial component to service the southern corridor of Metro Manila. It caters to the country's upper-income strata and is also being marketed to Filipinos based in the U.S. and Europe.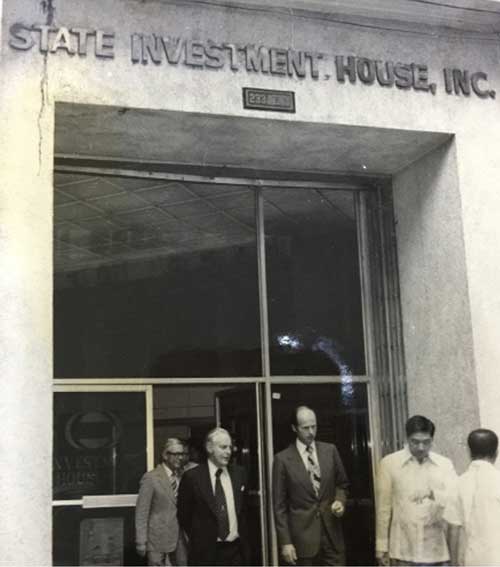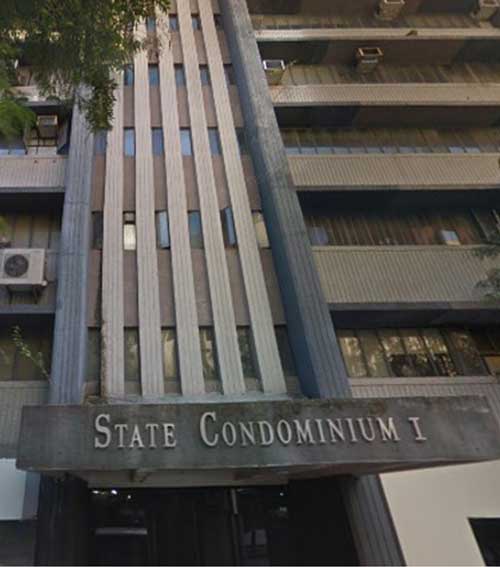 State Properties Corporation and State Investment House Inc. together form The State Group of Companies. STATE GROUP OF COMPANIES is managed by seasoned industry leaders under the steadfast vision of its company officers led by the Chiong/Roxas family and the late Dr. Washington Z. SyCip.
State Investment House Inc. started operation as a family-owned trading company under the name of Chionson Industries. In 1964, the Company broadened its horizon and established State Investment House Inc. (SIHI).
It was one of the pioneer investment houses granted quasi-banking and trust licenses by the Bangko Sentral ng Pilipinas (formerly Central Bank of the Philippines). SIHI also embarked on the construction of office condominiums in several parts of Manila, Makati, and Greenhills, San Juan. Not long after, SIHI expanded its projects in the Visayan Region particularly in Bacolod and Iloilo and in the Mindanao Region namely in Cagayan de Oro City and Davao City.
As a spin-off from the success of SIHI's endeavor in real estate came the existence of Stateland Inc. and Cityland Development Corporation headed by Messrs. Daniel Chiong and Stephen Roxas, respectively.
Stateland engaged in the development of affordable homes, while Cityland started off with farm lots and residential subdivisions and eventually focused on condominiums. To date, it has already completed more than 59 projects in Metro Manila and neighboring cities.
Under the leadership of Dr. Allen C. Roxas, State Investment House Inc. was renamed State Investment Trust Incorporated in 1993. In 1995 SITI formed State Properties Corporation, its real estate arm focusing on high-end mixed-used developments. By 2001, SITI diversified and undertook the construction and operation of a PHP 13.5 Billion 210-MW Power Plant Project in a joint venture with STEAG AG, a leading independent power producer in Germany.
The Engineering Procurement Construction was awarded to Kawasaki-Nissho Iwai. In 2008, State sold its shares in SPI, a practical move in achieving an excellent return on investment and retaining a small share as an original consortium member.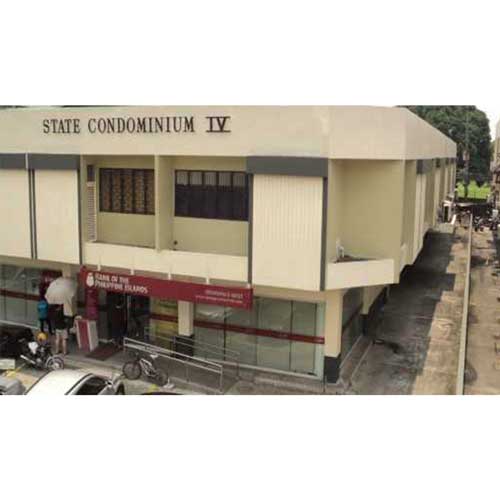 State Investment House Inc.
Statement Investment House, Inc. is an investment house providing an array of financial products and services through its various licenses and authorities granted by Bangko Sentral ng Pilipinas (BSP) and Securities and Exchange Commission (SEC)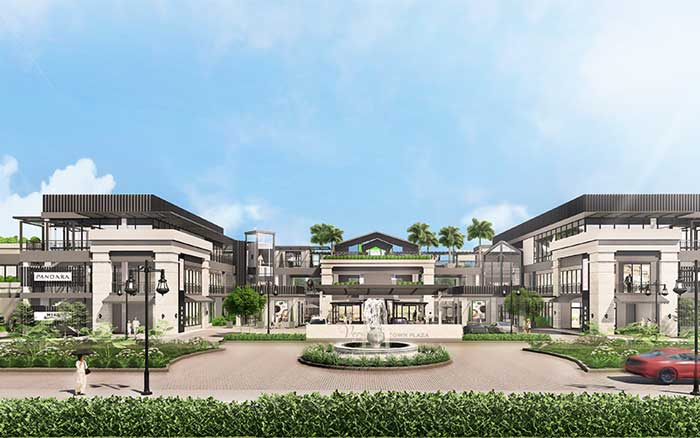 Versailles Town Plaza
Versailles Town Plaza's vision is to bring together urban lifestyle, rustic ambiance, and nature to provide a cozy, smart, and premium experience in one location. Its flexible and elegant spaces will allow partners and visitors alike to enjoy a wide variety of activities and recreation both indoor and outdoor!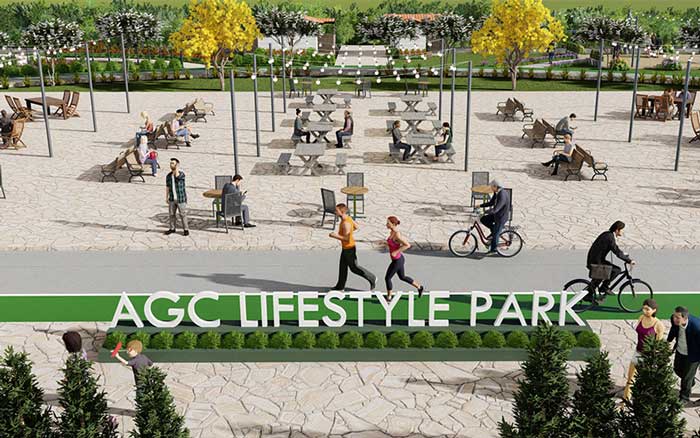 AGC LifeStyle Park
Alabang Global City is an ideal place to enjoy the outdoors with your family and friends while seeking opportunities for your career in office spaces nearby in the future development of AGC's 45-hectare Masterplan with its wide-open spaces, it is perfect for events such as pet parades, acoustic concerts, and more exciting activities.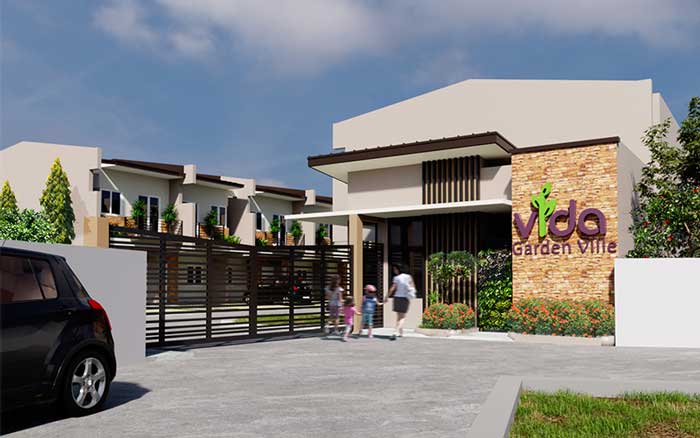 Vida Garden Ville
Vida Garden Ville is developed by NorthEast Land Development Inc. a subsidiary company of State Properties Corporation that focuses on developing affordable homes. Vida Garden Ville is a gated, thoughtfully-planned, family-oriented community, providing its residents an affordable yet unparalleled suburban living.