Our Venue
Take a look at the following venues available at Versailles Palace
Lower Veranda
Dwell in the magnificence of Versailles Palace at the Veranda. The alfresco venue can accommodate up to 300 guests, a perfect setting for that close-to-nature-inspired arrangement.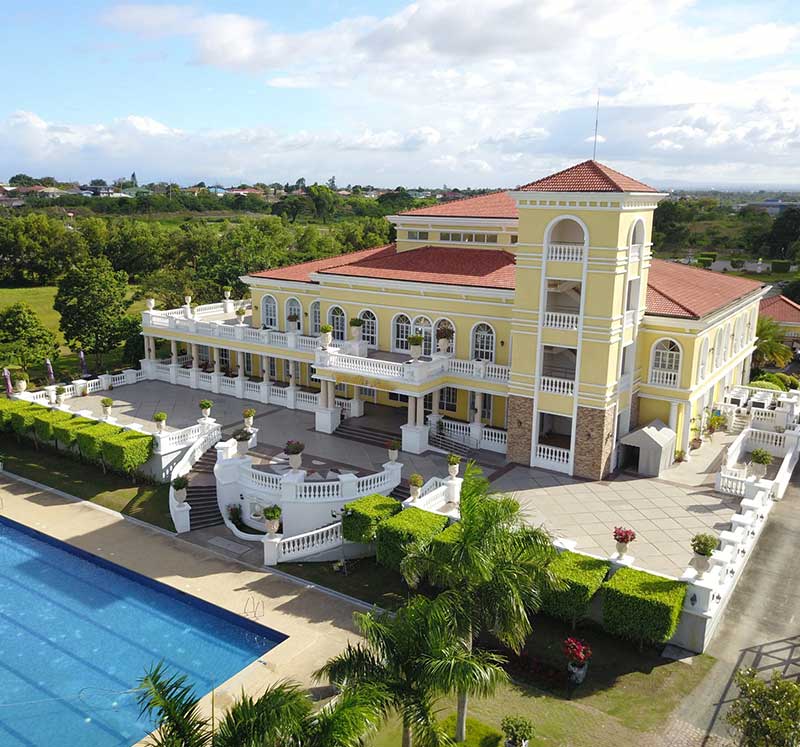 Grand Ballroom
Celebrate life's milestones in timeless elegance and royal feeling in this impressive interior setting which can seat up to 250 guests. Styled with a grandiose crystal chandelier, any event arrangement is instantly spruced up to a sophisticated and fancy design
Gazebo & Trellis
An idyllic setting to exchange "I do's" is the Gazebo. Couples stay afloat in love in the perfect scenery of romance and class. It allows a maximum of 150 guests.
The couple and their 130 guests will enjoy the romantic ambiance Trellis garden offers for a dreamy garden wedding.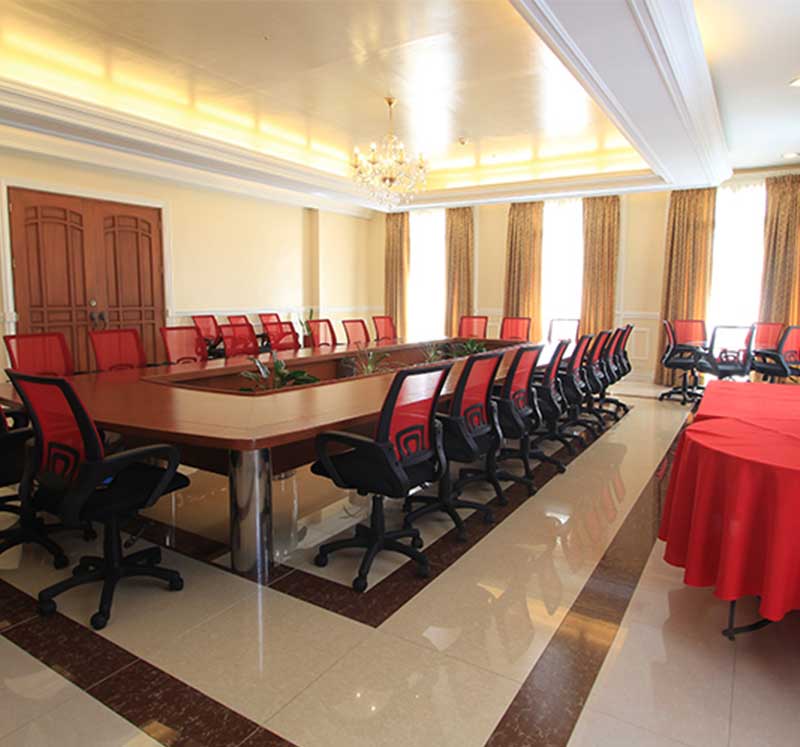 Le Cafe
Corporate meetings do not have to be tough and weary. In Versailles Palace Le Cafe, class and intimacy, business and pleasure converge. With a maximum sitting capacity of 30 persons, the area is perfect for all types of business discussion, in a relaxed ambiance.